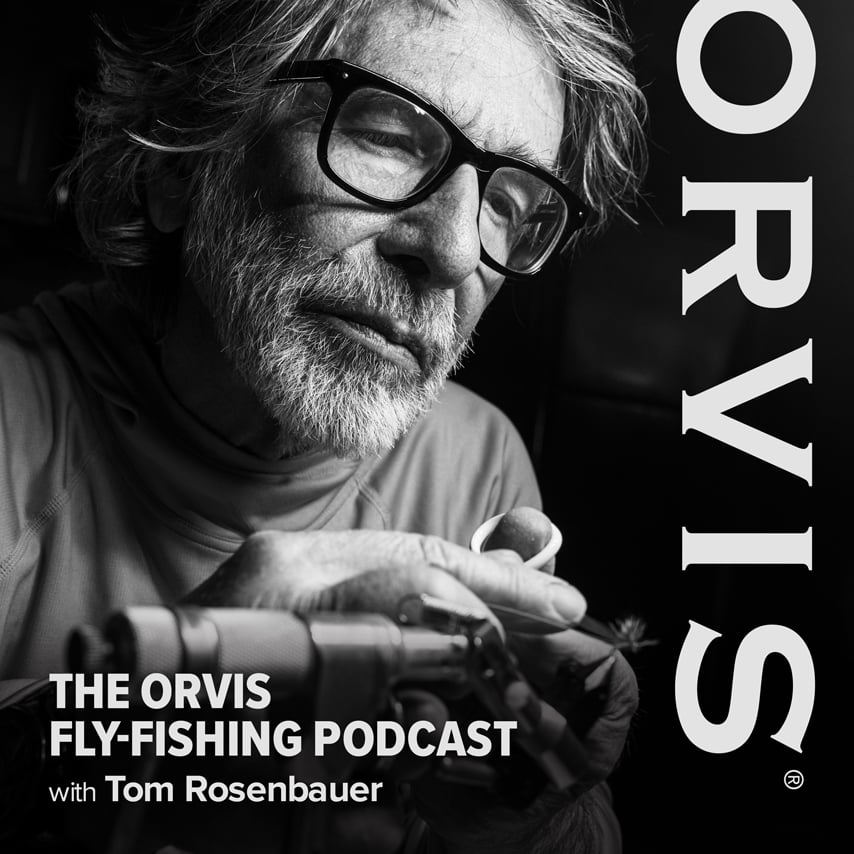 In this episode of the Orvis fly fishing podcast, Tom Rosenbauer chats with Ryan Lilly of Old Town Canoes. The two discuss fly fishing from canoes and kayaks, including ways to make your fishing wits from these smaller boats plane better.
You can listen to the podcast here.
The post Orvis Podcast: Fishing From Canoes appeared first on MidCurrent.